Welcome to Mrs. Dean's 2nd Grade online classroom!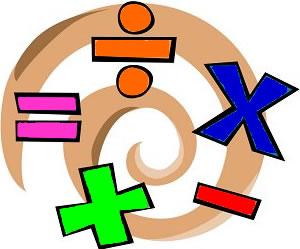 On this page I will provide information about our classroom, information about myself and any other infomration I need to share with you. My contact information is found on the lefthand side, please do not hesitate to use it! I will update this pages with things we are working on in our classroom, as well as activities that can be done at home to practice our previous taught lessons.
I'd like for your student to get on xtramath daily and STMath at least once per week for 30 minutes. The links for both are under the educational websites tab on this page. STMath is accessible through clever.
The link to my google classroom is provided here: Click here to access my google classroom
The class code for google classroom is: pwxfqlw
Only my students have access to the google classroom.
Click here to access Clever: http://clever.com/in/gilmerisd