Mrs. Webb's fourth grade
Social Studies class!
**Meet the Teachers: https://www.youtube.com/watch?v=teOh69VMw6k

We are preparing for another great year at GES🧡🖤!!
In this class we will learn about the history of Texas. We will explore the land as far back as the 1500s to present day. Students will identify some of the great physical features Texas has to offer. Students will also be able to explain how Texas became the great land it is today. I look forward to expanding the students' minds and learning what great thoughts they have to offer.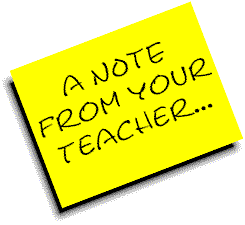 **Teachers will be making weekly contacts to parents and students who are doing remote learning. Daily contacts are available through email, remind, and google classroom.
There will be weekly assignments for Social Studies posted to the left. I will also be incorporating youtube videos, discovery ed, and/or questions about Texas History in Remind and Google Classroom. Remember your Texas Studies Weekly is in Clever and can be accessed at any time.
The link below will take the student to clever. The student will select Log in with Google. The student will follow the format to sign in:
username

: Last name First Initial Middle Initial Last 2 digits of lunch number @gilmerisd.org (Example: webbar18@gilmerisd.org)

password:

First Initial Last Initial Full Lunch number (Example: aw011318)
https://clever.com/in/gilmerisd
**Please feel free to contact me if you have any questions.