Welcome to my online classroom for fourth grade Social Studies and Technology!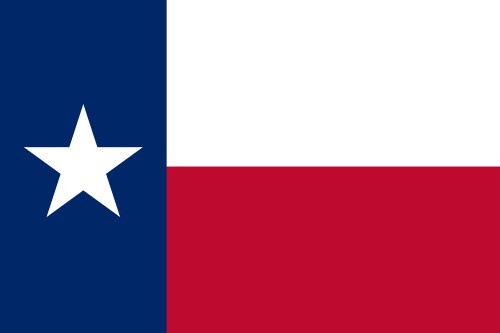 Can't believe it's our final week. Oh I wish it did not have to end this way. I miss all of you. I am super proud of you all and know you will be awesome 5th graders!!🧡🖤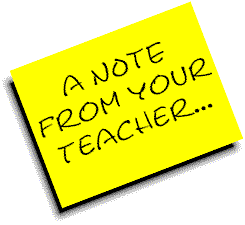 *Choice Board Week of May 18 is available. Please do the "Must Dos!"
*Specials' Team Choice Board added!!
**Teachers will be making weekly contacts to parents and students. Daily contacts are available through email, remind, and google classroom.
Please be aware of the new page located to the left (**CHOICE BOARD). This is where you will find your weekly assignments for Reading, Math, Writing, and Science. I will also be incorporating youtube videos, discovery ed, and/or questions about Texas History in Remind and Google Classroom. Remember your Texas Studies Weekly is in Clever and can be accessed at any time. All for fun!
Google Classroom – hhttps://classroom.google.com/