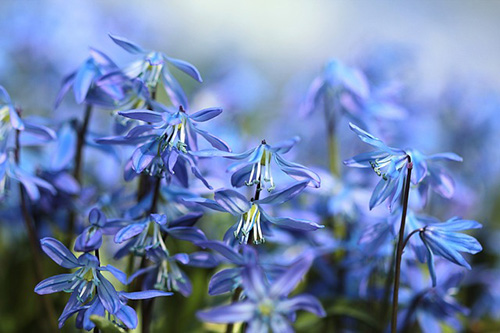 Welcome to Mrs. Graham's Webpage! I have included the instructions to log into Google Classrom. Please make sure that, when loging in, it is the students Gilmer email address being used for Google. You will need to log into Google first and below is the information that you will need.
username: Last name First Initial Middle Initial Last 2 digits of lunch number @gilmerisd.org (Example: grahambm70@gilmerisd.org)
password: First Initial Last Initial Full Lunch number (Example: bm004570)
Click here for Google Classroom
Below is a link for all your Read A Louds for your Weekly Choice Boards. You can access them anytime you need!
Click here for all your Read A Louds – YouTube