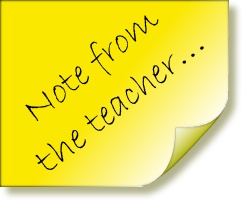 Welcome parents and kiddos! First and foremost, know how much your kiddo is missed! I hope everyone is doing well and having success in trying to find a new "normal" for now:).
You will find assignments, activities and resources here while we are trying to stay healthy during this time. Pending the length of time we are out of school, I will change/ add to the list for variety.
Please feel free to email me at (jennifer.marshall@gilmerisd.org), use our Remind app, or call me at (817) 300-6144 should you have any questions or concerns. You may also feel free to call the administration office (903)841-7740 or follow the GES Buckeyes and/or the Gilmer ISD Superintendant Corner on Facebook to get the latest information regarding our school suspension.