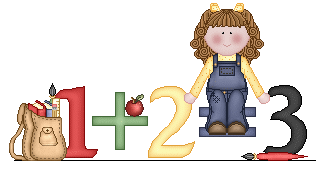 ​WELCOME TO CAMP WILLAHARRIS!
WHERE LEARNING IS ALWAYS AN ADVENTURE!​​​
Miss Jessica Williams & Miss Drew Harris
Welcome to our classroom web page! On this page you will find information about us, our classroom, and other forms of various information. You will also find a classroom calendar, classroom and campus happenings, as well as math and science content.
We can't wait for this to be over soon so we can see your sweet faces! Until then, please know that we are doing our best to provide you with information and resources for learning at home!
Click here for a link to our Google Classroom for 308 Class Code:nfmgyn5
Click here for a link to our Google Classroom for 309 Class Code: p3uapmi